Hello again, Bloggy Buddies!
The baking stuff has really been picking up lately, and I have really deepened my relationship with animal-themed cake pops from acquaintances to dependable BUDS.  Wanna see some of their sweet little faces?? (pun intended!)
I've made pink puppies: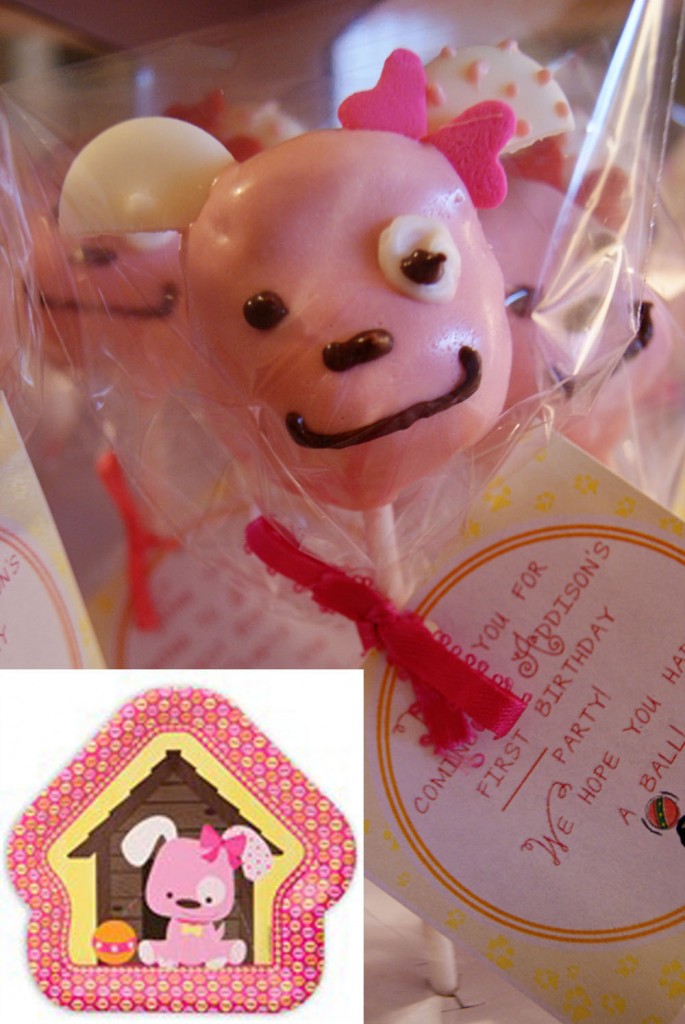 Big Al, the Alabama Elephant: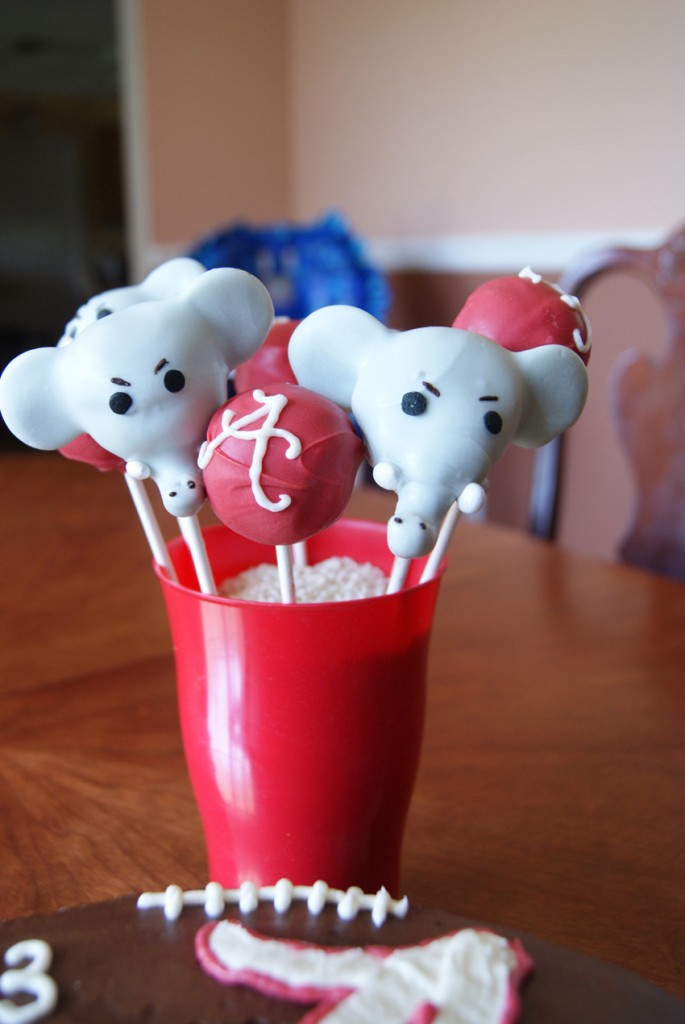 Cow cake pops: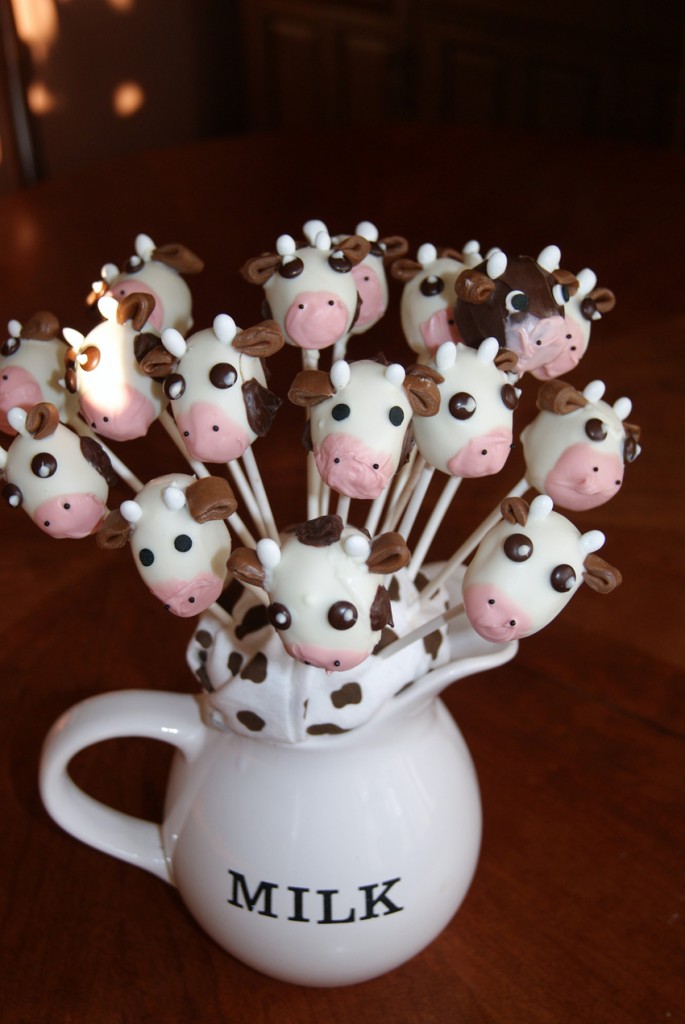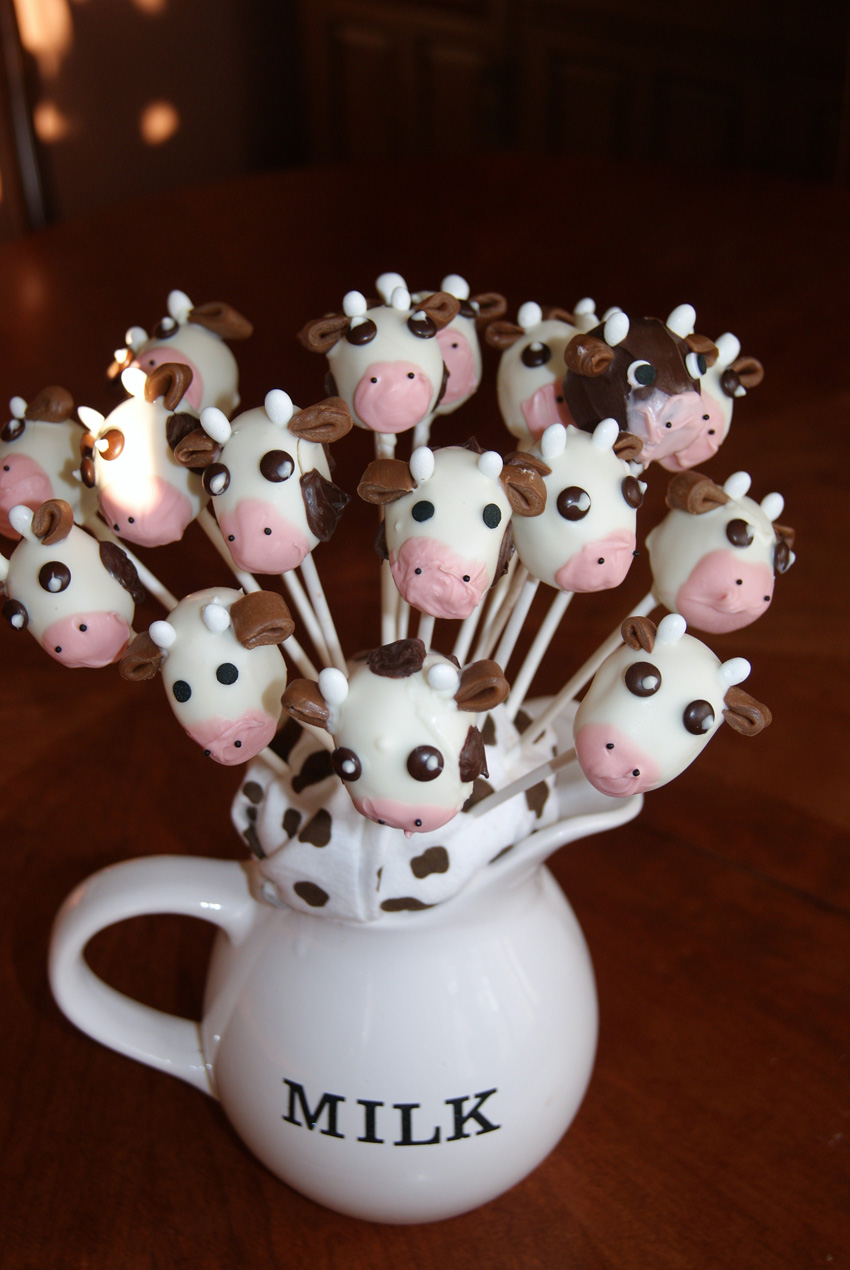 I attempted some pitbull cake pops: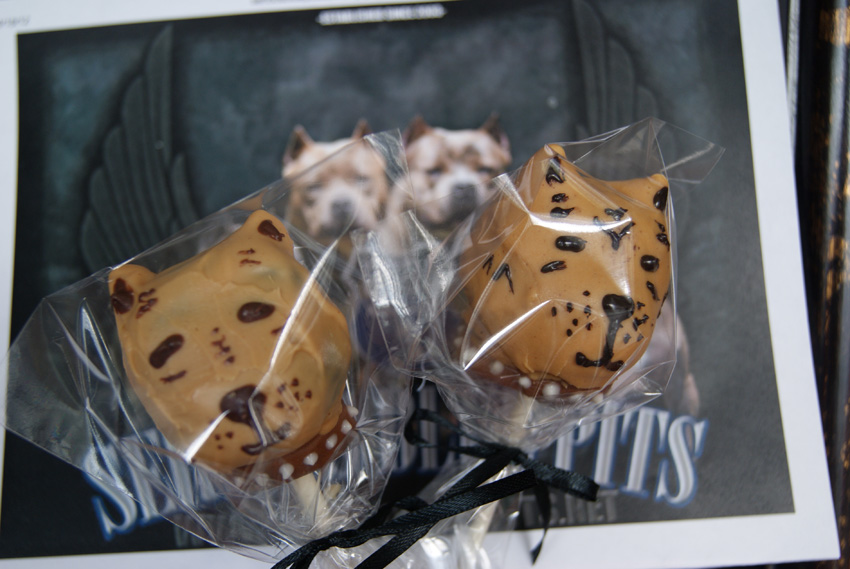 Animal prints for a bridal shower: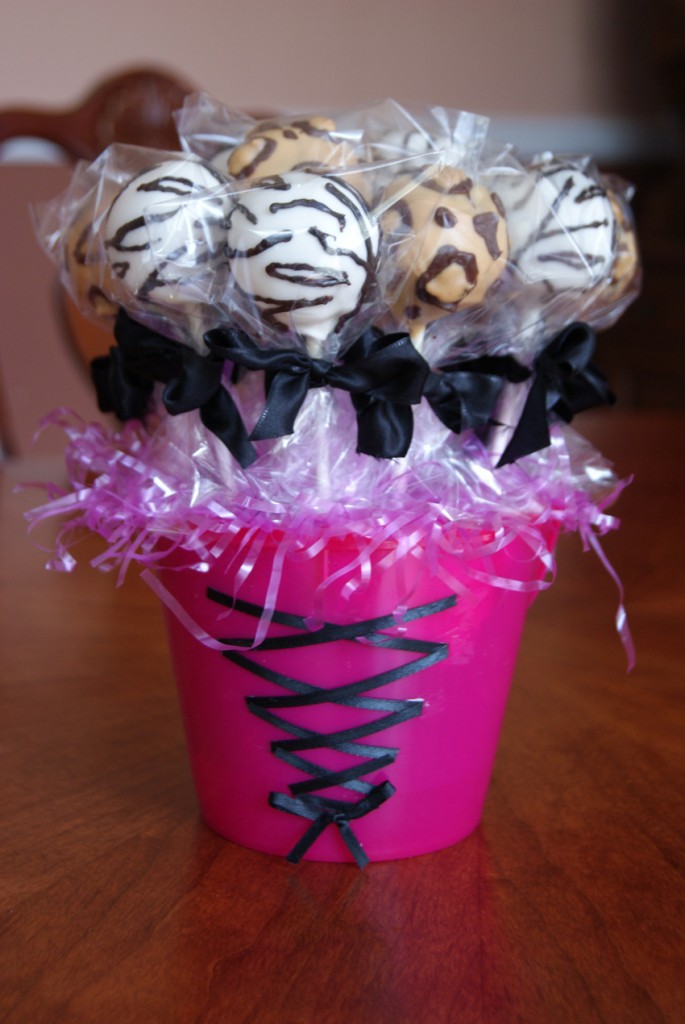 People and their pets: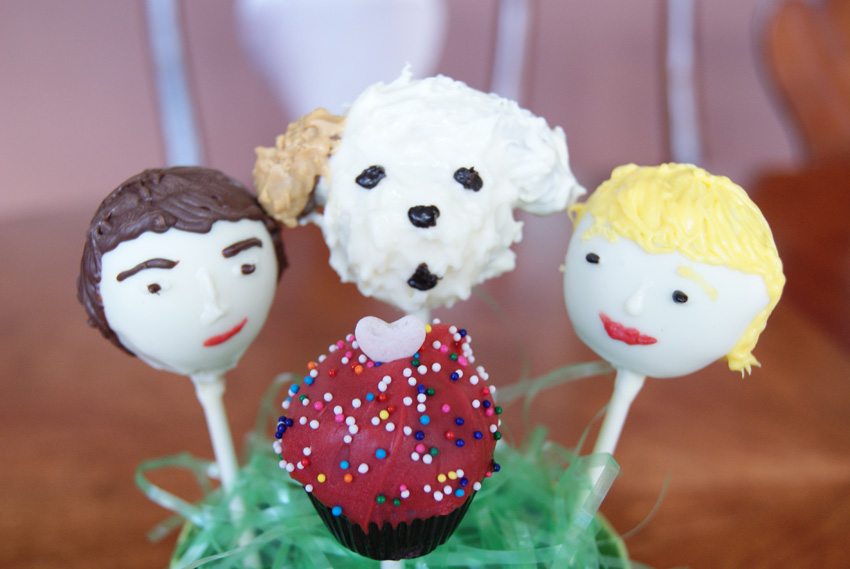 People without their pets: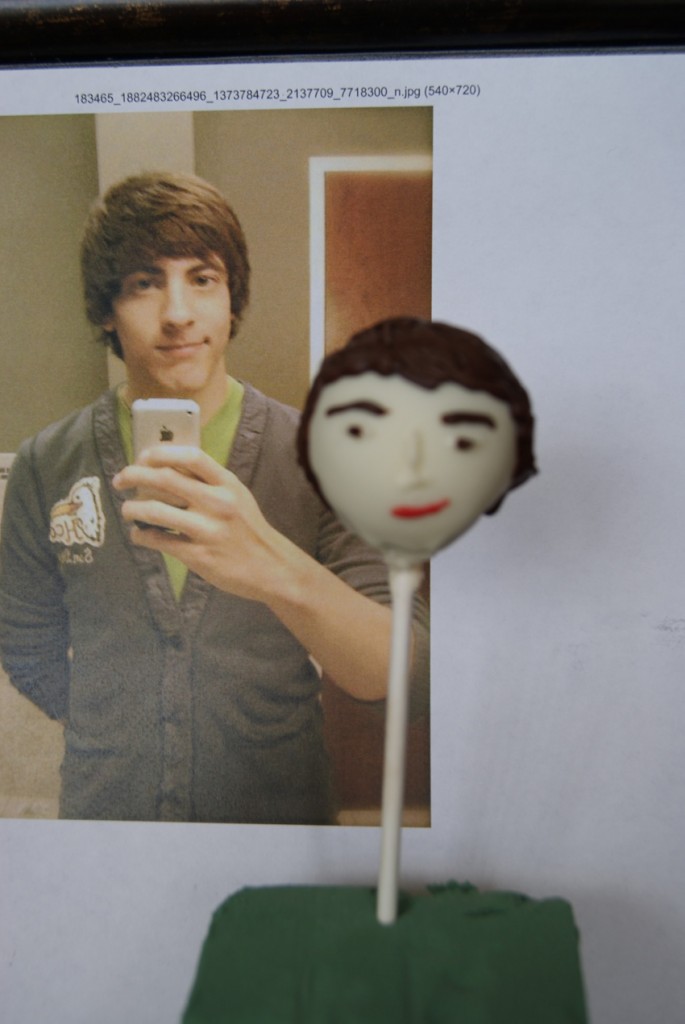 I've made sweet cupcake and heart pops: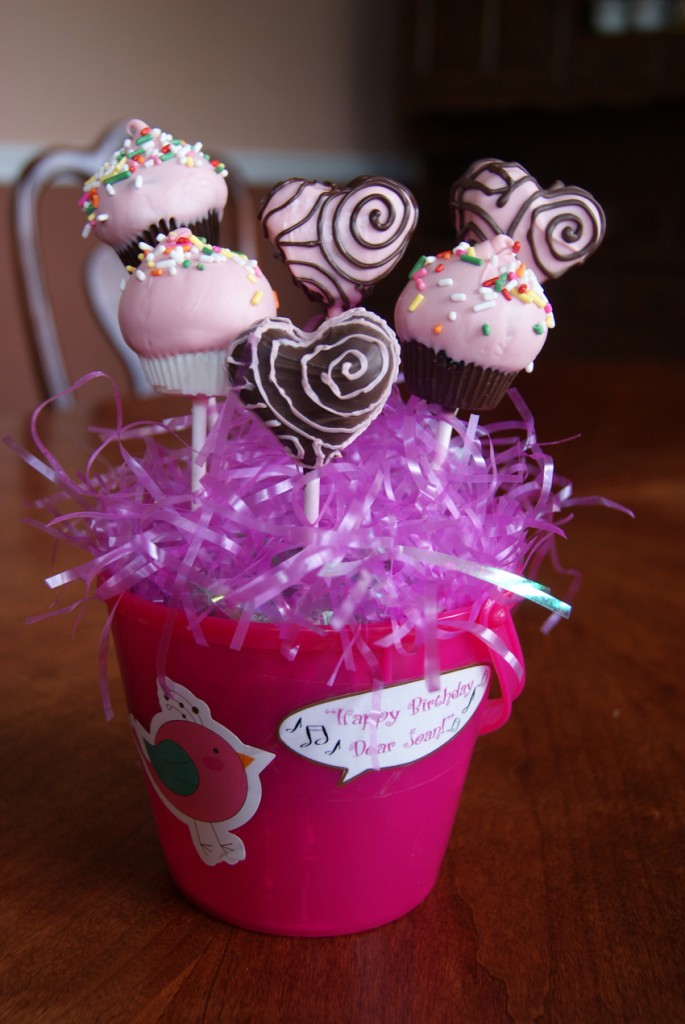 ….and a most unusual request – cake pops for a funeral director's birthday!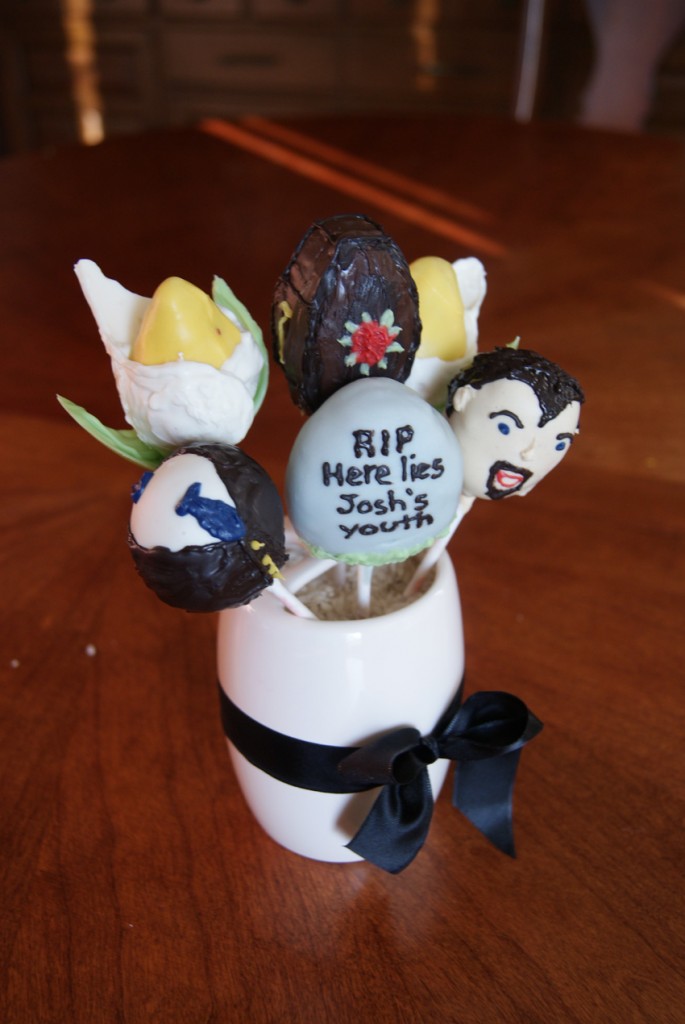 And just wait til you see the cakes!  Needless to say, I've been one happy baker.  What have yall been up to????
-Becki
{ 4 comments }