So my awesome SIL hooked me up with one of her football buddies whose daughter was having a Hello Kitty birthday party and this is what I got to make: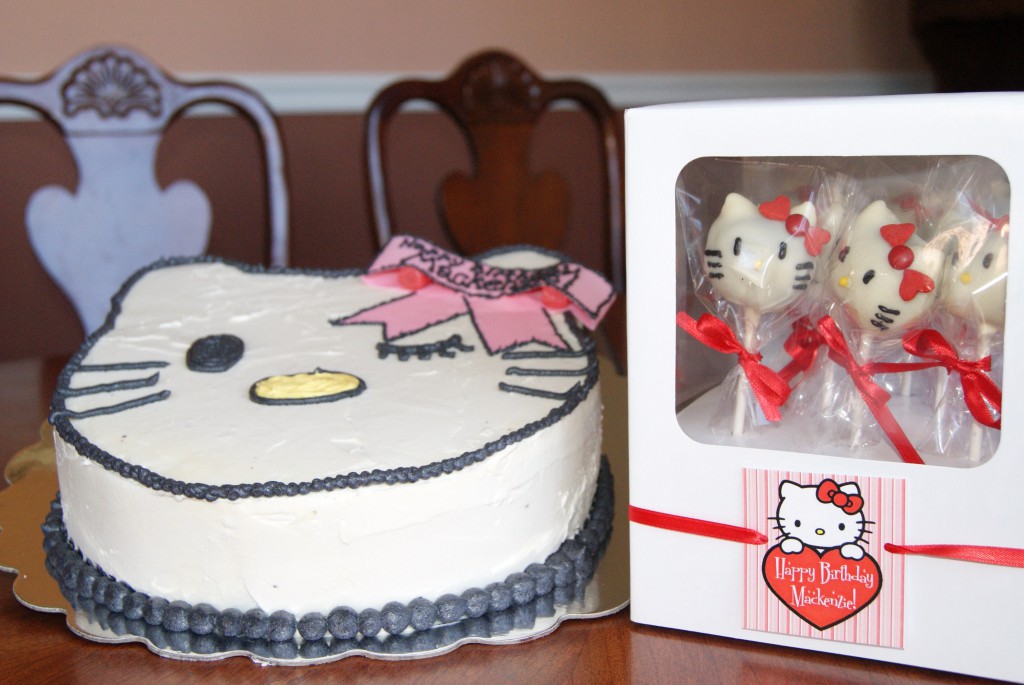 Hello, Kitty!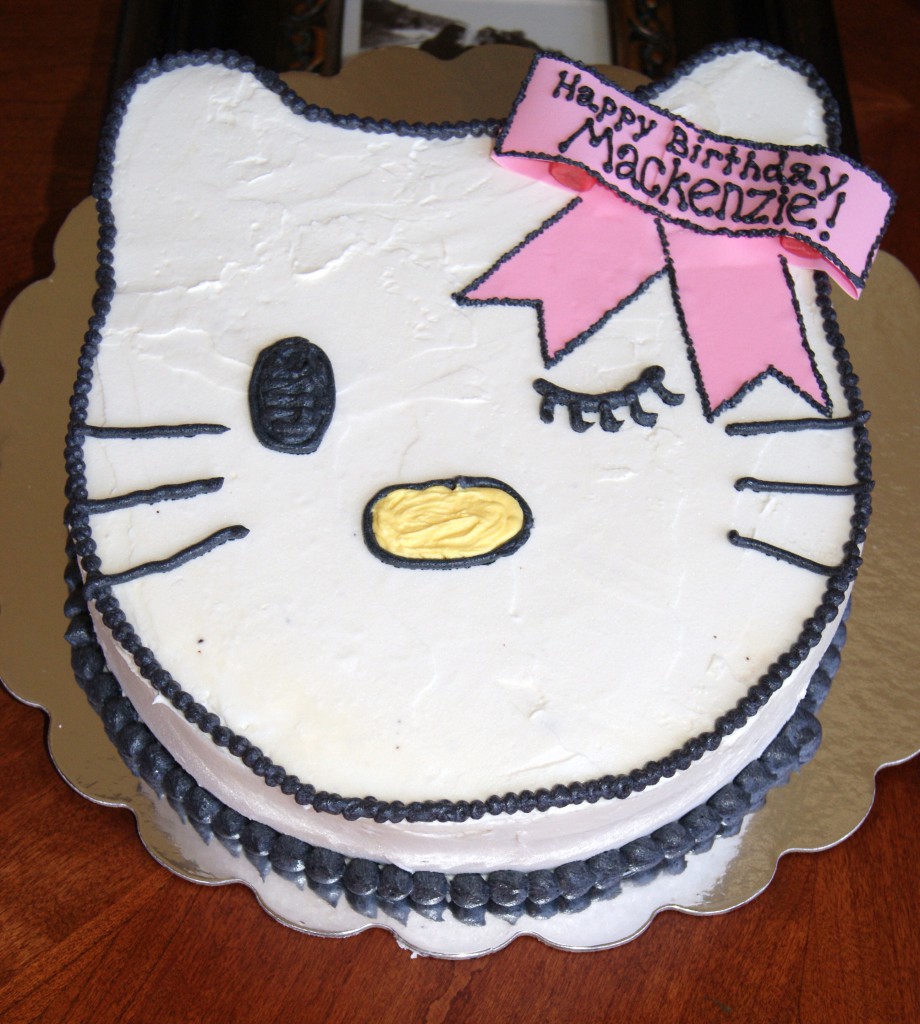 Kitty cake pops!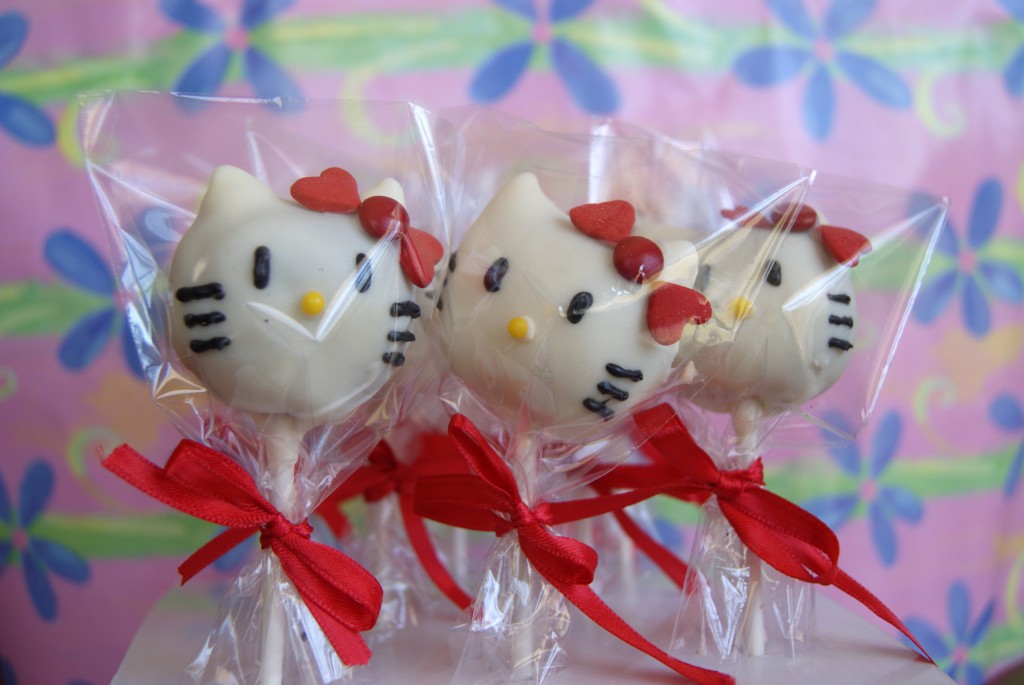 And then HER sister's little girl had a birthday party this month, and I got in touch with my inner flower child: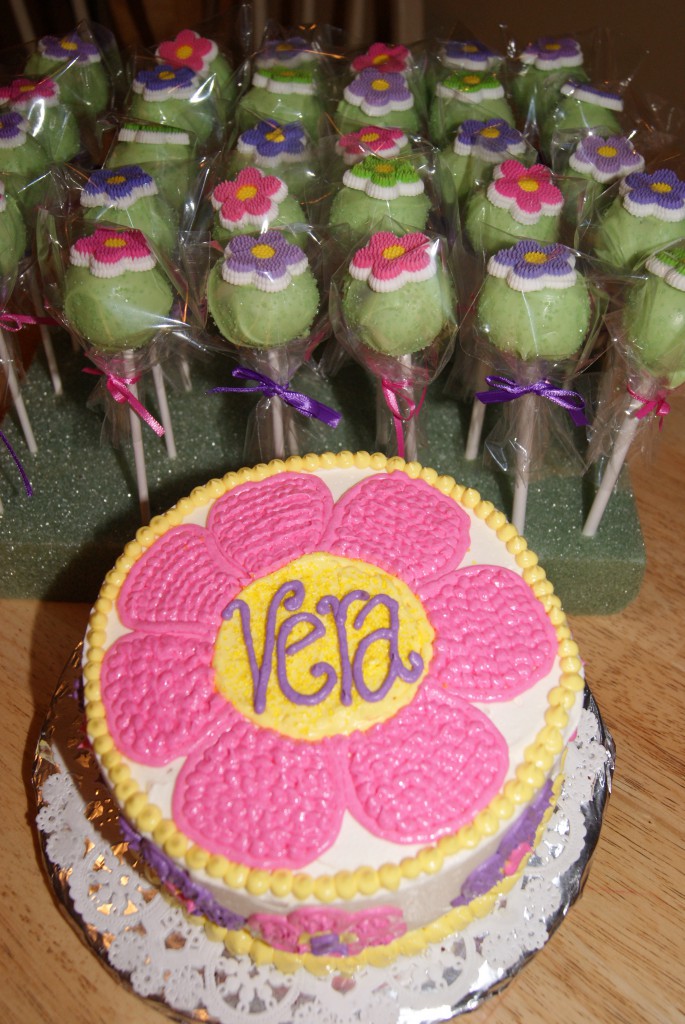 Vera's Mom made individual Oreo mud cakes in mini flower pots, and planted a flower cake pop in each for Vera's guests: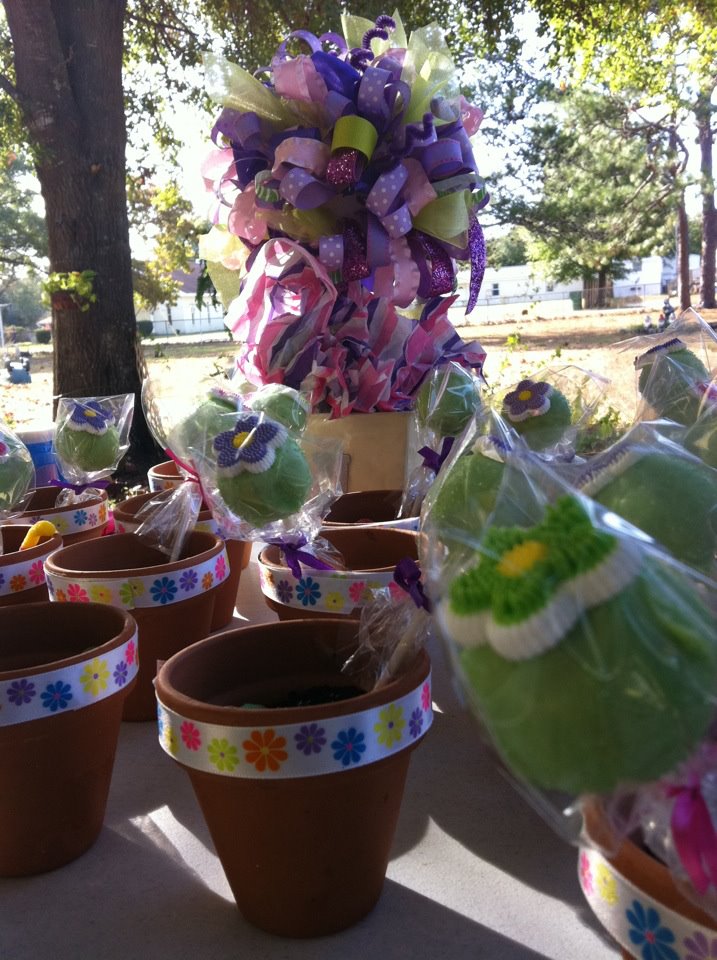 Cutest party idea ever, right???
I can't wait to get my Christmas baking on!
Happy Holidays!
Becki