You guys may not know this, but most horses are pretty friendly toward people in general.  At least this has always been my experience.  But some horses, like my Mom's mare Diantha, are one-person-only animals.  My Mom was definitely Diantha's one person.  Diantha has been around our family for almost 20 years now, so  basically since I was about 9 years old.  And for as long as I can remember, every day when we pulled up to the barn and Mom got out of the car, Diantha would whinny at her and come over to the fence for a nuzzle and a treat.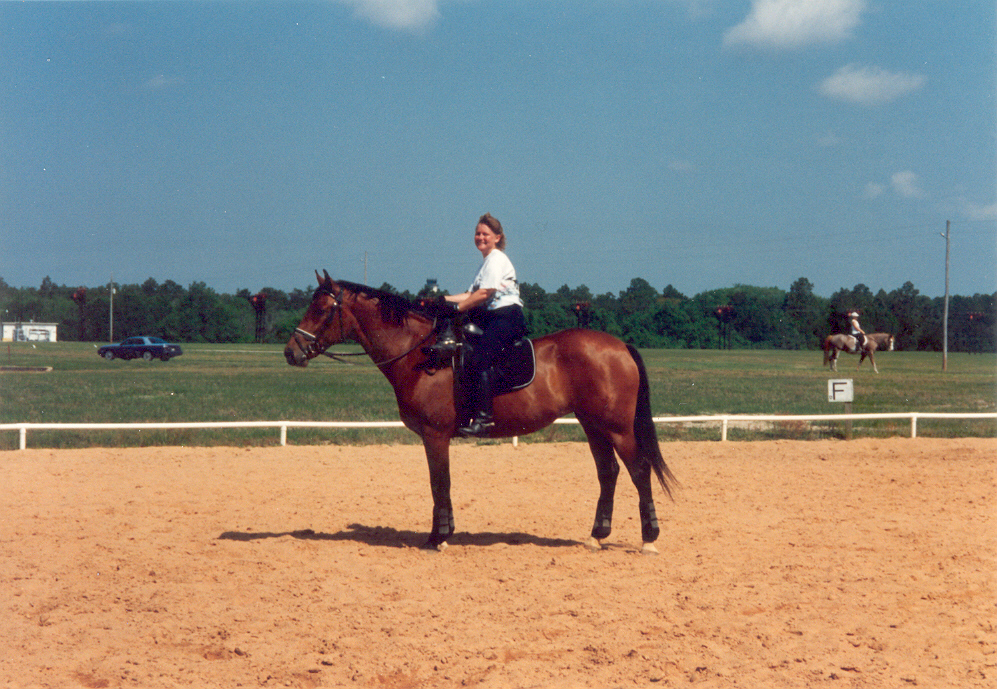 Anybody else coming around would generally be ignored, if not shunned.  And in case you are wondering, yes: being snubbed by a horse is pretty pathetic!  But that's just how it's always been with Diantha.  She's a good, reliable mare – not aggressive or dangerous with anybody – just not interested, thanks for asking.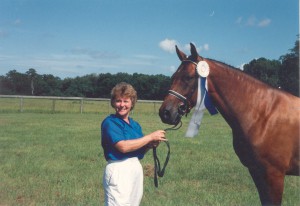 Anyway, we went to pick her up yesterday to move her to Dad's farm.  I had to walk out to the pasture to get her, because of course she did not come when I called for her.  Once I got the halter on, she dutifully trudged along behind me as I led her around the barn.  But then we turned the corner of the barn and she saw the horse trailer on the other side of the fence and I swear, her whole demeanor changed.  She recognized that trailer, and her ears perked up and she started marching toward it with a purpose.  She was excited!  And I know this is a lot of anthropomorphism but I really think she was expecting Mom to be there, or show up wherever we were taking her because she hopped right onto the trailer and kept that gleam in her eye until we got to Dad's place.  Then she got off the trailer and looked around, did not see Mom or anything else that interested her and went to grazing in the pasture.  When I tried to walk up to her later that evening to say goodbye before we left, she walked away with purpose.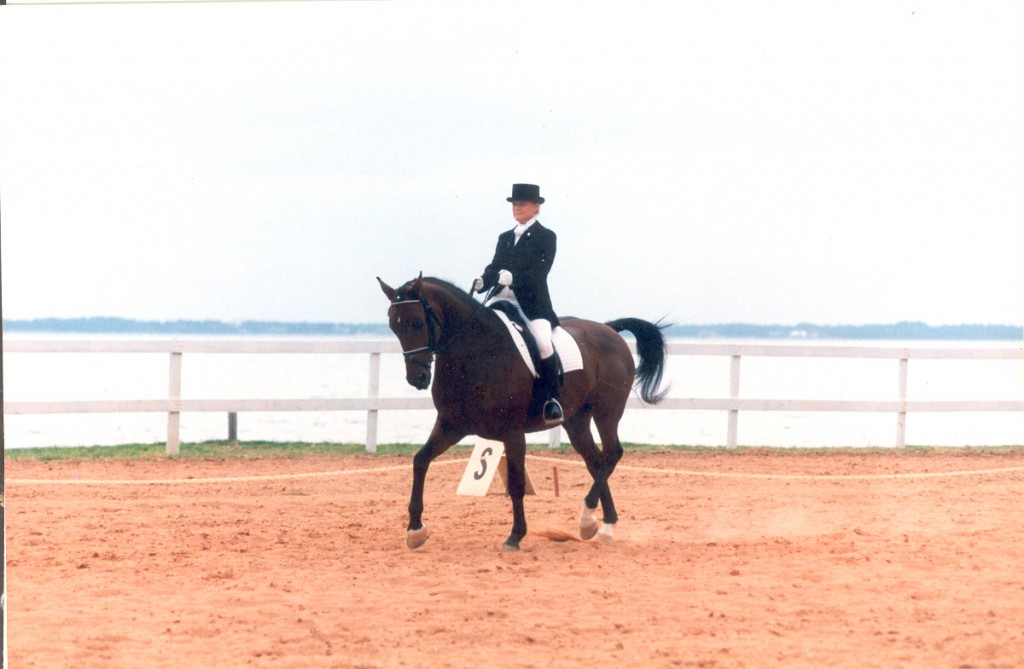 When I came back out this morning to feed them, she wouldn't even come to the fence for food.  I had to chase her around the pasture a couple of times before she would let me get anywhere near her.  Then I haltered her and took her to the fence and her breakfast, which she ate with zeal.  You might say she's just an old, cranky mare getting used to her new place….but I think she's missing Mom and waiting for her to come back.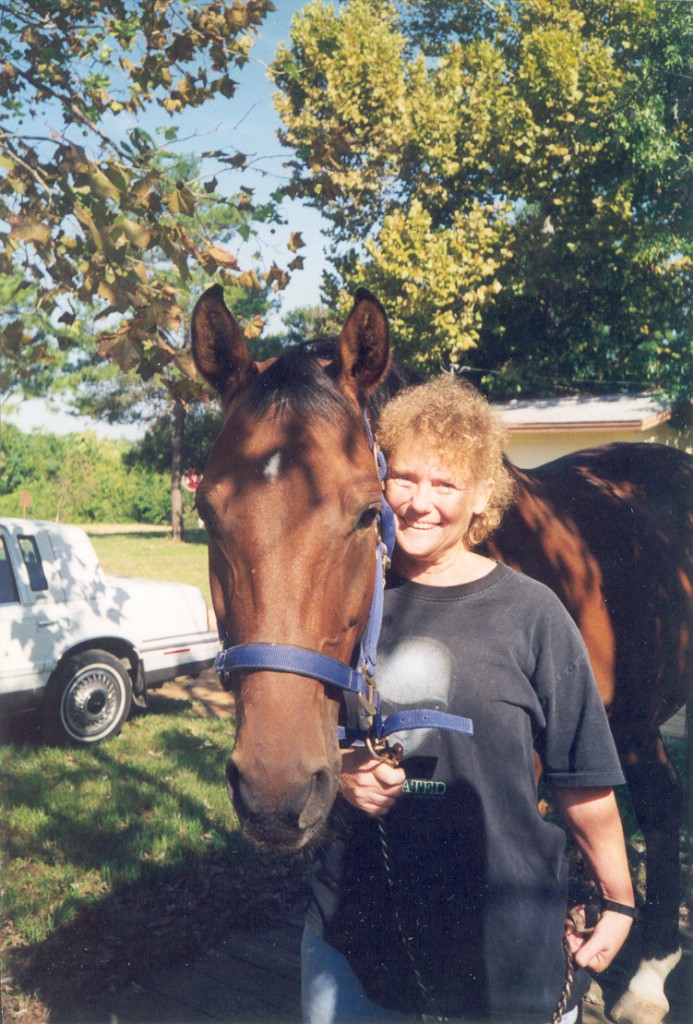 I miss her, too.
Becki