Besides (hopefully) getting back down to a reasonable weight and (hopefully) staying there, one of my other commitments this year is participating in a weekly photo challenge – my bloggy buddy Brooke's photo challenge, to be exact.  Basically, each week for the next 52 50 weeks Brooke is going to randomly pick a "subject" and those of us participating in the challenge have one week to get out and capture something with our cameras that represents said subject.  Got that?
This is going to be a good exercise for me because even though I've had my DSLR for over a year and taken about a million pictures with it, well….99% of those pictures have been of babies or food.  I think I need to broaden my horizons a little.  I'd also like to finally learn how to use some of the manual settings on my camera, and I'm definitely up for spending a little creative time OUTSIDE of the kitchen.  See?
Week 1 – Electricity: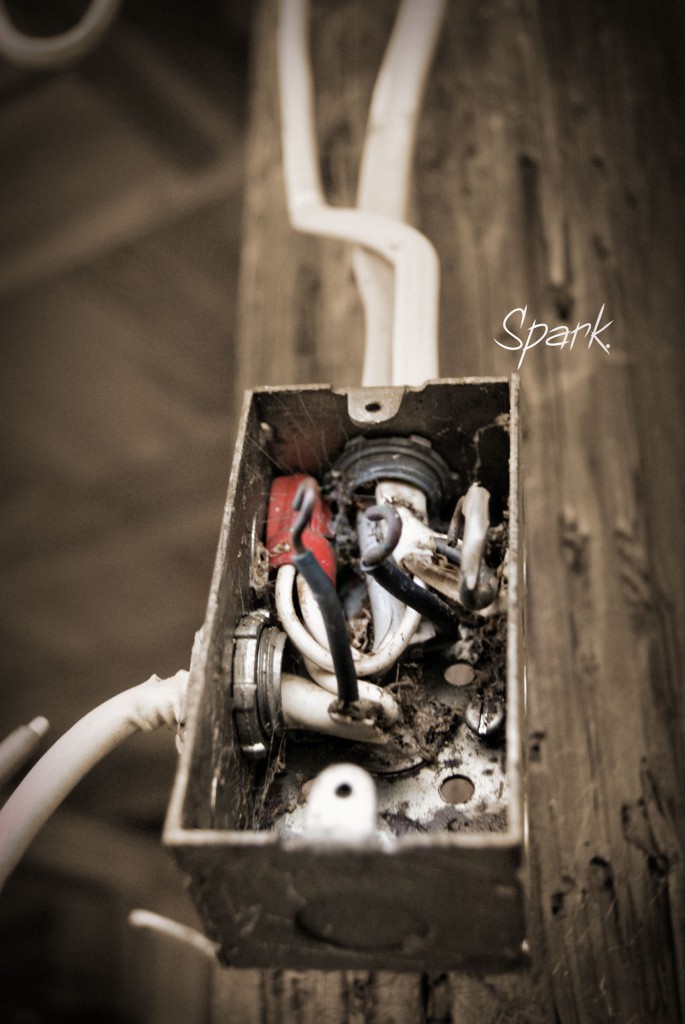 Though babies and food may end up sneaking in there from time to time – it's kind of inevitable since I spend 99% of my time surrounded by children, who also happen to really enjoy eating!  I may or may not write a blog post for each photo, but I will definitely post them on my shiny new Photo Challenge Page each week.
Week 2 – Joy: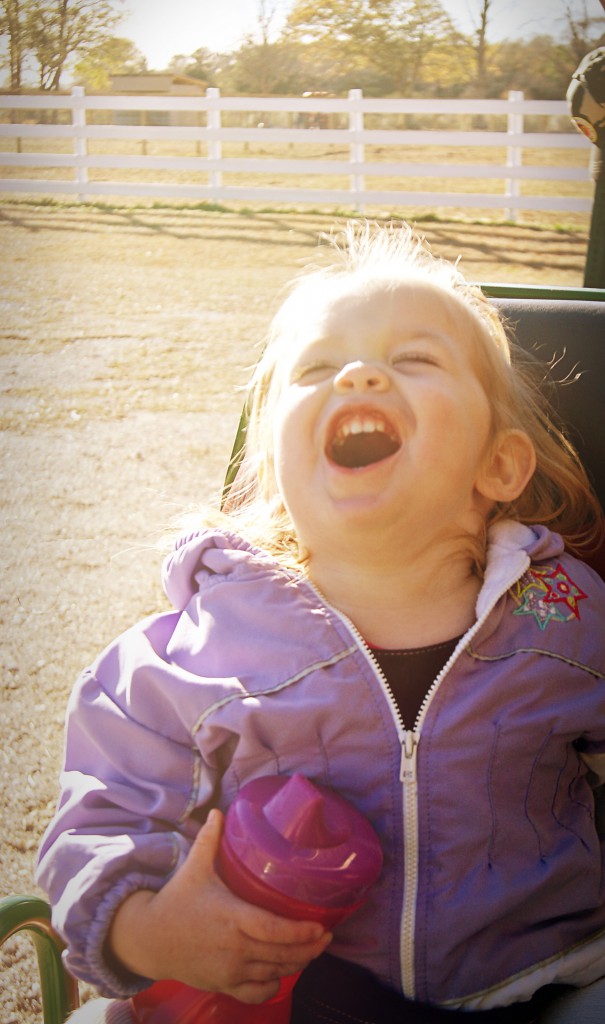 Oops.  Guess those pesky kids slipped in there already!  It couldn't be helped – if ever you saw joy, it was in that face, right??
Let's get creative!
Becki